E – Commerce Merchant Platform
We understand that customers today are more digitally connected and make a well-informed buying decision. To cater to the booming online shopping ICC provides an integrated shopping solution, a merchant platform that offers compelling rewards program with a Cashback, an offer which gives back a percentage of every purchase as cash to customers.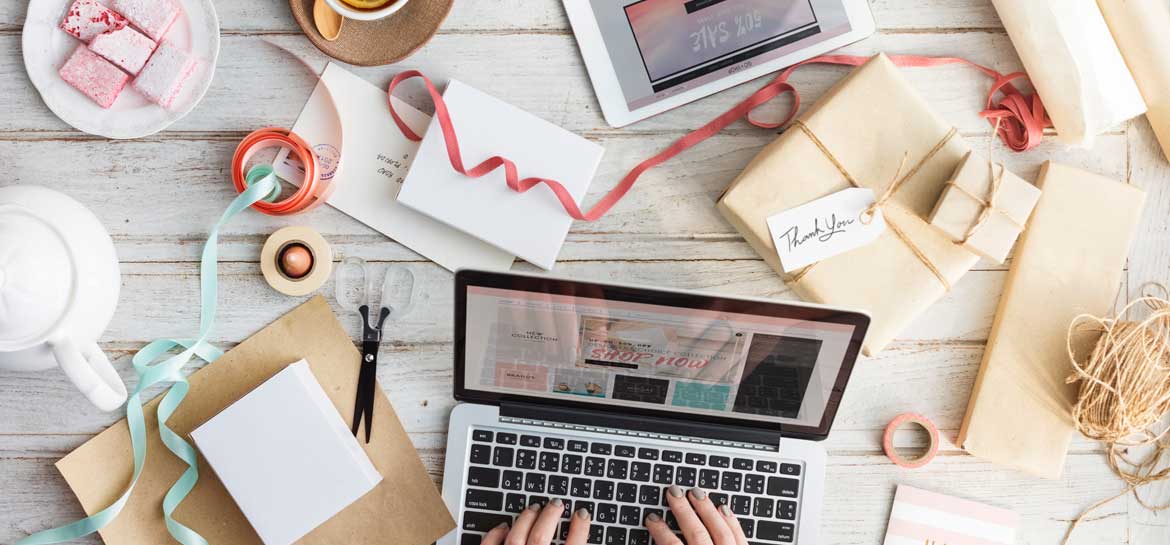 ICC E commerce platform is nothing a but a Virtual Shopping Mall with over 1500+ brands listed across categories of products and services. The platform is a compelling value proposition for digital experience and driving customer engagement. More so the transactions are made in a highly secured and technologically advanced environment available on both web as well as mobile platforms. We provide a plug and play solution with template, coupon codes and deep embedded API integration for enhanced security and seamless User Interface and User Experience.
Using ICC Ecommerce platform, you can extend your Loyalty Solution Boutique by adding Cash Back Loyalty Program. A program that increases customer engagement through real time financial benefits, instead of generic discounts and customers receive personalized added value every time they make a purchase.
The Bank Customer logs-in to the Cashback portal
Customer selects a particular merchant and gets redirected to the merchant site
Customer makes the purchase on the merchant site.
The cashback status is reflected in the 'My Account' page of the Customer/User Account.
Customer's cashback is tracked between 72 - 96 hours.